Most people in our area wish they could find experts who will work with them to build an insurance plan, that you can actually afford.
At The Stahl Agency, we take our expertise and combine it with your needs to build a plan that helps us both sleep at night.
"Amazing Service and Quality Work!"
When we started this business, we knew the people were as important as the product. As we assemble the team please feel free to read their bios. And ask questions.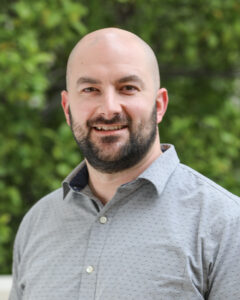 Kevin Stahl
Owner/Agent: I am native to WA and have lived here my whole life. I have a lot of knowledge when it comes to what a family experiences in a claim due to my 10 years as a volunteer firefighter. I know when it comes to my family and my wife and kids I want the best coverages at an affordable price. But I also don't want to feel alone if I do have a claim. I can assure you my team and I will be here for you on your worst day with the coverages needed to protect your assets and family.
Debbie Maxin
I have worked in the insurance industry for 40+ years. I must really enjoy it. I do! I enjoy the interaction with clients and getting to know them and their families, hearing their stories and sharing mine. I am excited to help our clients with their insurance needs and protect what is theirs. This is how my journey eventually led me here to The Stahl Agency. In 2018 I retired after 20 years with the same company. I left many good friends behind, one of them being Kevin. After retiring, a month later I was asked by a rep, from that same company asking if I wanted to work part time. Didn't have to think about it and came out of retirement because I missed what I did. I worked another 4 years with her until she decided to retire in 2022. I went back to being retired once again with time on my hands. Months went by and Kevin reached out to me asking if I wanted to start on a new adventure. I came out of retirement once again and here I am.