Most people in our area wish they could find experts who will work with them to build an insurance plan, that you can actually afford.
At The Stahl Agency, we take our expertise and combine it with your needs to build a plan that helps us both sleep at night.
"Amazing Service and Quality Work!"
When we started this business, we knew the people were as important as the product. As we assemble the team please feel free to read their bios. And ask questions.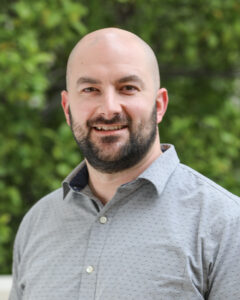 Kevin Stahl
Owner/Agent: I am native to WA and have lived here my whole life. I have a lot of knowledge when it comes to what a family experiences in a claim due to my 10 years as a volunteer firefighter. I know when it comes to my family and my wife and kids I want the best coverages at an affordable price. But I also don't want to feel alone if I do have a claim. I can assure you my team and I will be here for you on your worst day with the coverages needed to protect your assets and family.
TBD
Ashley Stahl